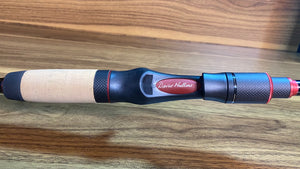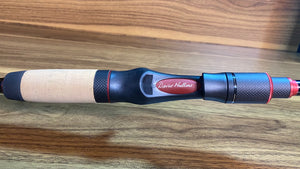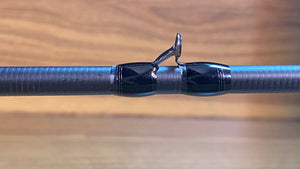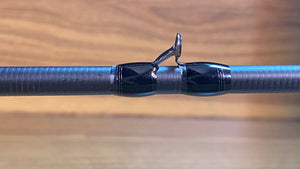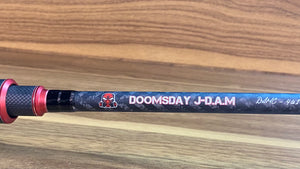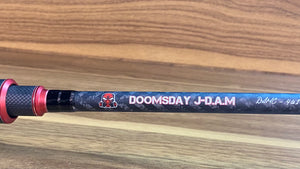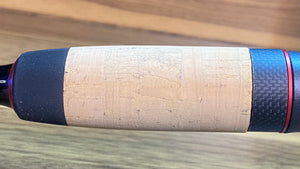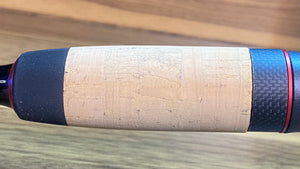 On Sale
J-D.A.M. 6' 10" Medium, Mod Fast Casting Rod. DAMC-4610MF
This is a Rod you don't want to miss!
DAMC - 4610MF - 6 '10 " Medium - Lure: 1/4oz - 3/4oz Line: 8-18lb
Make sure to get your hands on the brand new Doomsday Tackle J-D.A.M Series of Rods!
Each rod is Made on a 40 Ton Toray carbon fiber blank. 9+Tip Fuji KR Series Titanium framed guides with SiC inserts. The rods also have the newest and top of the line reel seats from Fuji; PTS for the casting rods and the TVS for the spinning rods.  
We never thought that we could ever give you better quality for the dollar than our 47 series rods. Luckily for you we were wrong. Please let us know if you can find all of these top of class components on any rod at this price point. Giving you more than what you pay for the DTCo way! Fish to the End.