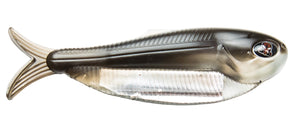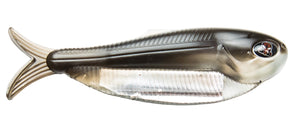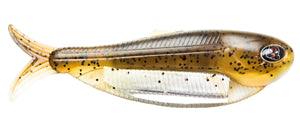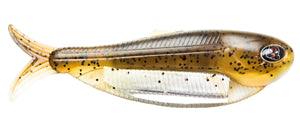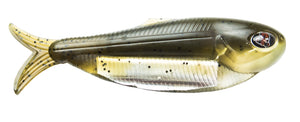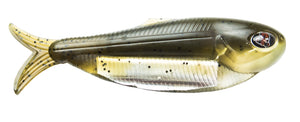 On Sale
Doomsday C-Shad 3.2, 3 Pack
Doomsday C-Shad 3.2, 3 Pack, 
Bait Size: 3" on avg.
Bait Weight: ¼oz / 7g
6 Baits per Pack, 3 Packs per unit  

The Doomsday C-Shad 3.2 is inspired by Cherokee Lake in East Tennessee and fishing jig heads vertically. It is designed to either be fished on a Jig Head rig or on a Drop Shot. It would also make a killer downsized offering on Alabama Rigs. The C-Shad 3.2 has enough meat to be rigged on large jig heads weighing up to ½oz to get it down deep. The small finesse boot tail gives a subtle flutter when retrieved or while drifting. The C-Shad 3.2 is also one of the only true profiled, Drop Shot shad baits, on the market. Designed from an actual shad with JDM type styling the C-shad 3.2 from Doomsday Tackle Co. takes drop shot fishing to new heights. The C-Shad 3.2 includes a Hi-Flash Mylar insert, Doomsday logoed 3D eyes and a finesse boot tail to draw fish in most water clarity. Remove the Mylar flap and you now have a regular slim profiled minnow bait.